Main content starts here, tab to start navigating
NOTHING SAYS CHRISTMAS TIME LIKE CHRISTMAS TREE CAKES!
It's beginning to look a lot like Christmas at Strawser's!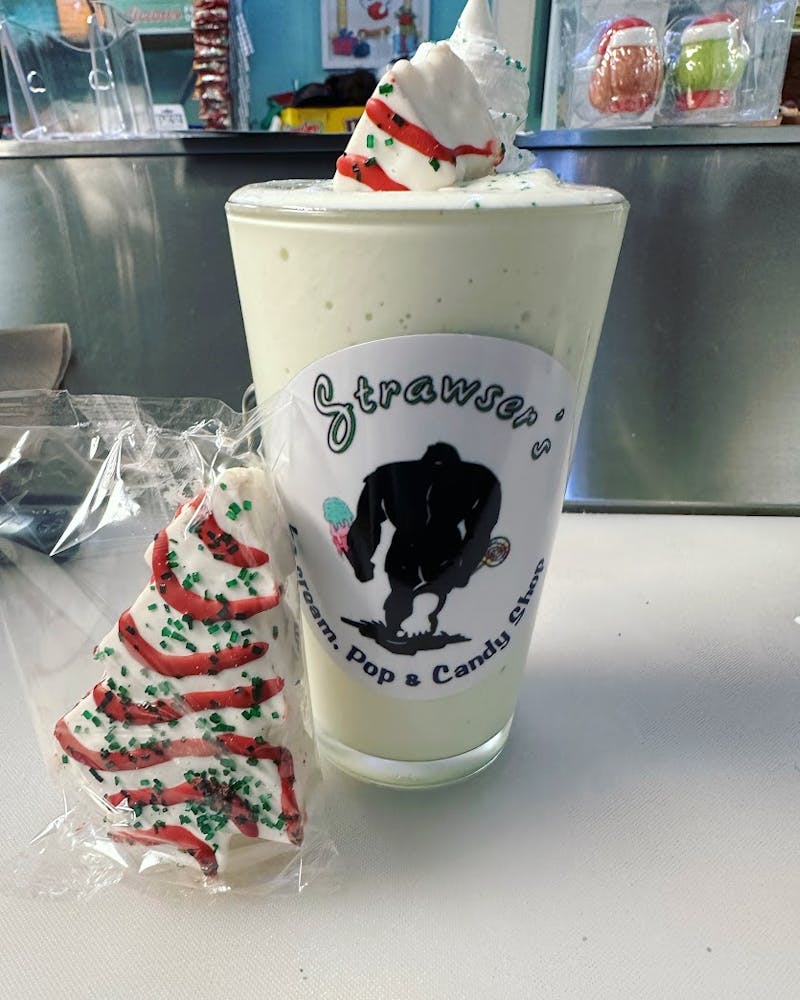 Come in and grab your Little Debbie Christmas Tree cake shake!! Select your favorite ice cream flavor and a vanilla or chocolate Christmas Tree cake!!
Our tacos are B-I-G
When we make an ice cream taco, we don't mess around! They're big, they're loaded with toppings and they are delicious! Same goes for our nachos! Come grab your favorite ice cream on a chocolate or regular waffle cone taco or nachos!